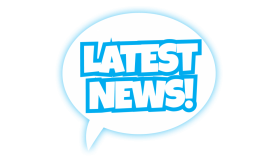 welcome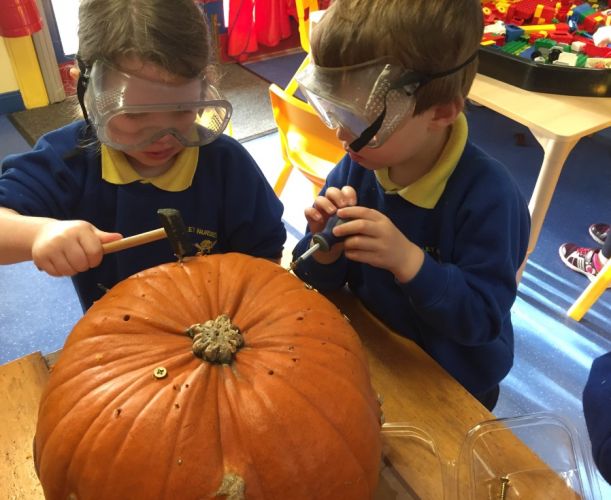 NOVEMBER
November - 'Nursery Rhymes and Fairy Stories' Colour for the month - RED.
Lots and lots of STORIES and NURSERY RHYMES this month.
See News about our Family Photo Evening and our annual Book Sale.
A big Happy Birthday to all those who turned 4 in October - David, Bradley,, Callum, Teddie and Amy in the Red Class, Harry, Matthew, Phoebe and Ruby in the Green Class and Erin and Tyler in the Blue Class. Hope you had a great day!
School Holidays 2019/20
Staff Training
28 October 2019
HALLOWEEN
29 October –1 November 2019
CHRISTMAS
23 December 2019 – 3 January 2020
HALF TERM
17 – 18 February 2020
Staff Training
27 March 2020
Staff Training
6 April 2020
EASTER
7 – 17 April 2020
Staff Training
1 May 2020
MAY-DAY Bank Holiday
8 May 2020
BANK HOLIDAY
25 May 2020
Staff Training
5 June 2020
ALL DATES ARE INCLUSIVE
Last day of Term – 30 June
Mossley Nursery School, Hazelburn Rd, Newtownabbey BT36 5NA | T: 028 9083 5549