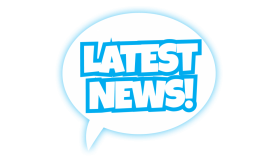 welcome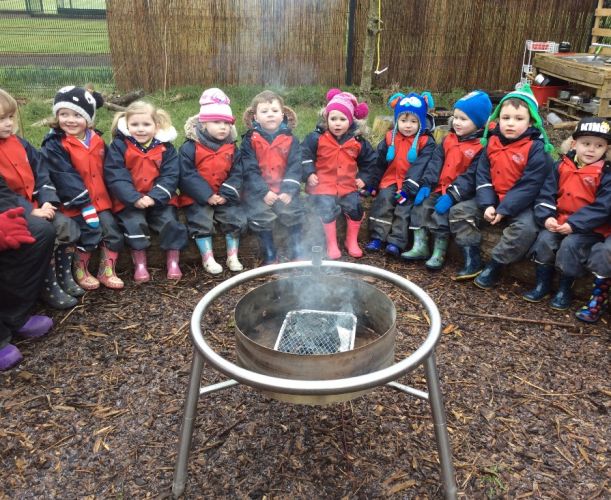 JUNE
June- 'On the Move' Colours - Rainbow
Can you believe it!? We will be talking to the children about moving to big school and going on their holidays.
The children raised 693 pounds for Cystic Fibrosis. Well done!
Any outstanding school fund needs to be in by Thursday 6 June - thanks. The scrapbooks should be ready during the week beginning 17th - hopefully before this :). Dates will be on whiteboard.
If your child is leaving before the 28th June - please let us know.
LIBRARY BOOKS Please return library books by Thursday 6 June. Thanks.
May Birthdays - Izzy, Anna and Megan in the Red Class and Effie, Matthew, Joel and Harry in the Blue Class - Hope you all had a great day!
June Birthdays - Cooper in the Red Class and Elizabeth, Matthew, Jack, Carson and Parker in the Green Class. Hope you have a great day!
July/August Birthdays - Hope you enjoy your day - Max in the Red Class, Max, Ollie, Aimee, Caris, Poppy and Leo in the Green Class and Chloe, Archie, Leah, Briony, Amelia, Bailey, Daniel, Jamie, Zachary and Lexie-Kay in the Blue Class.
School Holidays 2019/20
Staff Training
28 October 2019
HALLOWEEN
29 October –1 November 2019
CHRISTMAS
23 December 2019 – 3 January 2020
HALF TERM
17 – 18 February 2020
Staff Training
27 March 2020
Staff Training
6 April 2020
EASTER
7 – 17 April 2020
Staff Training
1 May 2020
MAY-DAY Bank Holiday
8 May 2020
BANK HOLIDAY
25 May 2020
Staff Training
5 June 2020
ALL DATES ARE INCLUSIVE
Last day of Term – 30 June
Mossley Nursery School, Hazelburn Rd, Newtownabbey BT36 5NA | T: 028 9083 5549