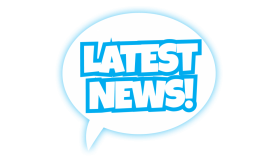 welcome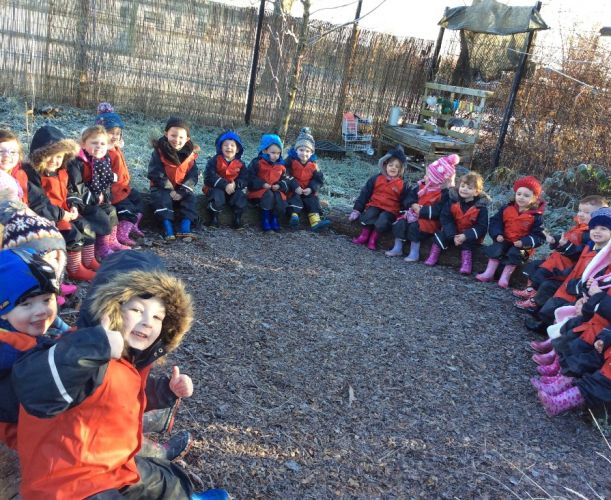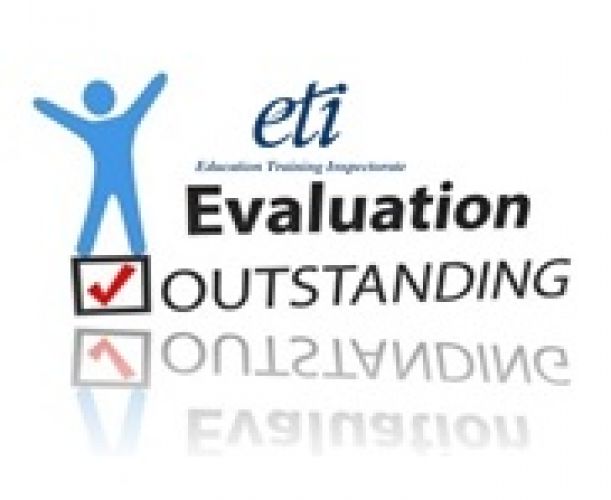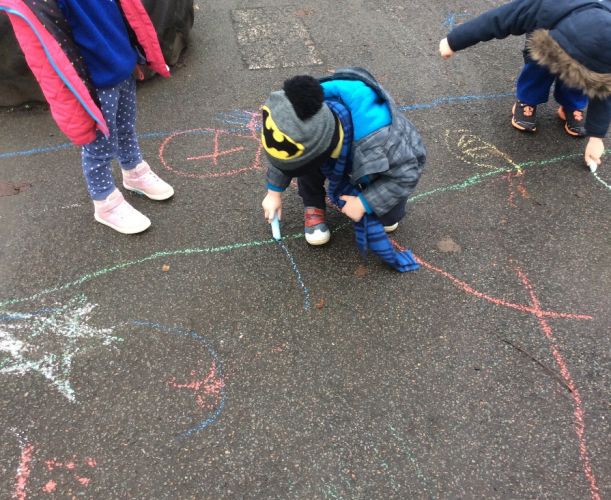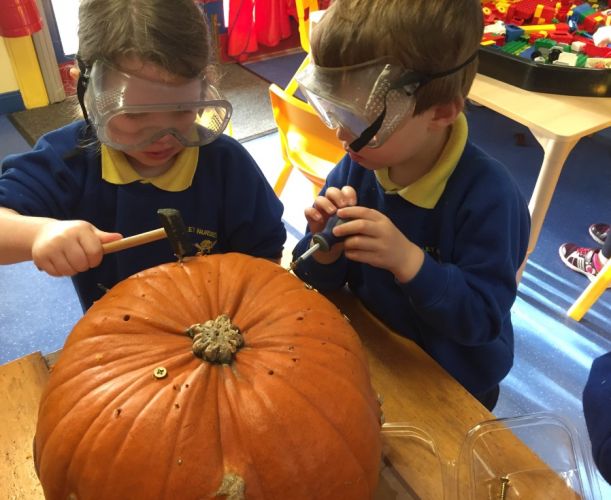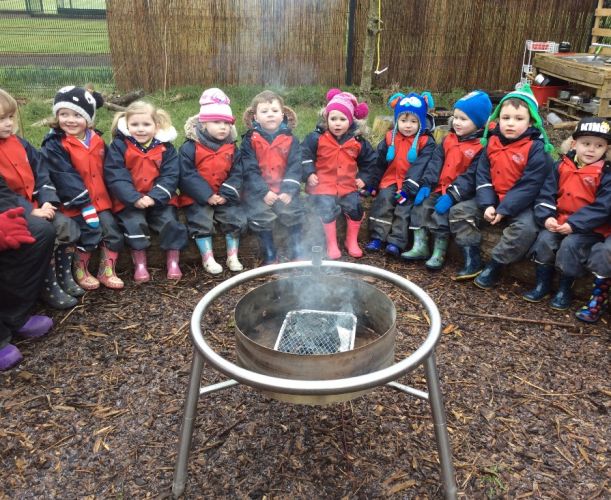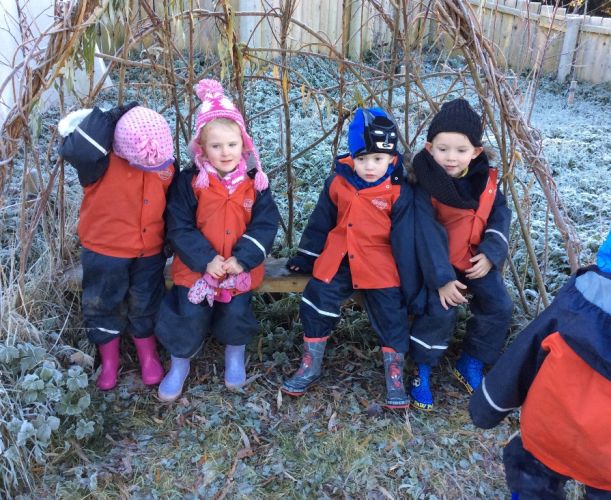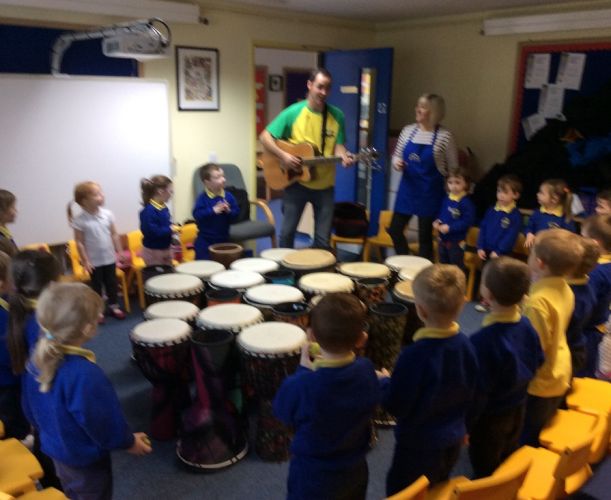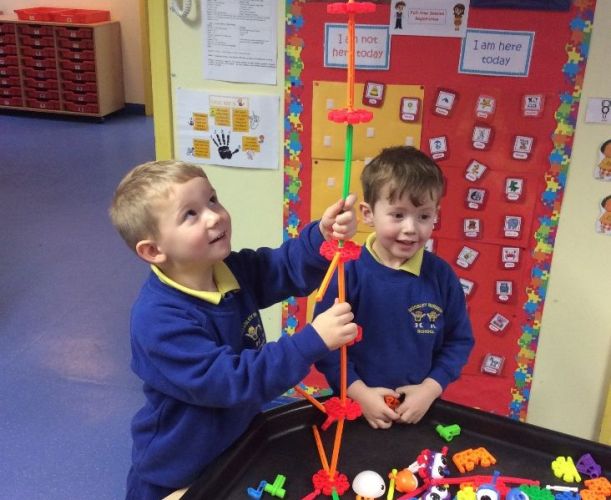 JUNE
The theme for June is 'On the Move' and the colours of the rainbow.
We will be talking about moving on to Primary School (can you believe it?), going on holidays etc.
Unfortunately the building work is still ongoing. Our apologies again for the disruption to normal routine. Thank you for bearing with us and most importantly please remember to supervise your child closely whilst contractors are working or parking on school premises. There may be increased traffic, hazards and alternative access arrangements whilst the work is completed. Children should remain with parents, carers at all times.
Thanks for all the help with our Spring Clean. We still have some more to do! Please take home a box of toys - wash them in soapy water, dry and return!
A big thanks for the donations during May. Debbie really appreciated all the items for her rescue centre and the Sponsor Obstacle Course total so far..£969.25!!!
MAY BIRTHDAYS..... Marley and Alexis (Red Class), Leo, James and Tegan (Green Class) and Vihaan (Blue Class). We hope you had a great day!
JUNE BIRTHDAYS.... Lily (Red Class), Emily, Emma and Jensen (Green Class) and Jacob (Blue Class). Have a great day!
SUMMER BIRTHDAYS..... Ollie, Sophie and Leon (Red Class), McCoist, Finley, Jaxon, Lucas, Max, Cory and Emma (Green Class) and Tyler, Noah and Ella (Blue Class). Happy 5th Birthday!
We require School Fund to be paid in full by Wednesday 7 June. Thank you.
Mrs Larkham will be giving out the Scrapbooks during June. Keep an eye on whiteboard for dates. We would appreciate your comments on this or any aspect of your child's experience at nursery. Post-it notes and a scrapbook will be available in front hall.
If your child is leaving before 30 June, please let us know.
School Holidays 2017/18
HALLOWEEN 30 October - 3 November 2017
Staff Training 6 November 2017
CHRISTMAS 20 December 2017 - 1 January 2018

Staff Training 2 January 2018
HALF TERM 15 - 16 February 2018

Staff Training 27 March 2018
EASTER 28 March - 6 April 2018

MAY DAY 7 May 2018
BANK HOLIDAY 28 May 2018

Staff Training 29 May 2018
ALL DATES ARE INCLUSIVE
LAST DAY - 29 June 2018