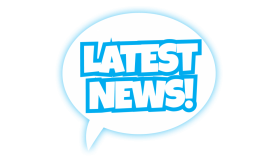 welcome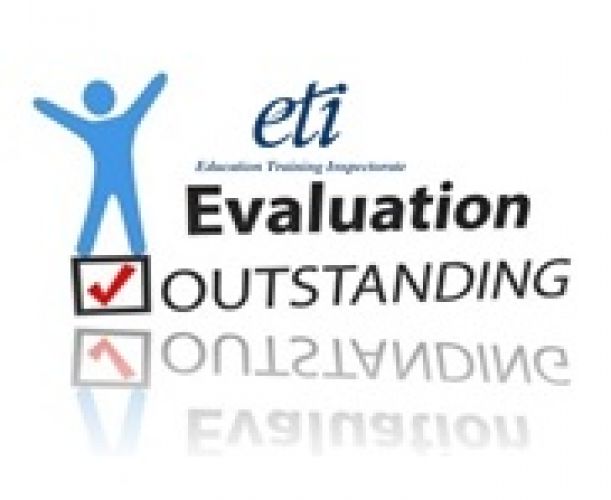 MARCH
March and April's topic is SPRING/NEW LIFE/FARM.
Colours - Yellow, Green and Pastel Colours.
We will be talking about new life eg - baby animals, buds turning into flower and us as babies.
Please bring a photograph of your child as a baby. These will be displayed in the cloakrooms...have a wee look and see if you can guess who the baby is!
February Birthdays - Eden and Jaden (Red Class), Ella, Aneeha and Evren (Green Class) and Sol and Emmie (Blue Class). HOPE YOU ALL HAD A GREAT DAY!
School Holidays 2017/18
HALLOWEEN 30 October - 3 November 2017
Staff Training 6 November 2017
CHRISTMAS 20 December 2017 - 1 January 2018

Staff Training 2 January 2018
HALF TERM 15 - 16 February 2018

Staff Training 27 March 2018
EASTER 28 March - 6 April 2018

Staff Training 4 May 2018
MAY DAY 7 May 2018
BANK HOLIDAY 28 May 2018

Staff Training 29 May 2018
ALL DATES ARE INCLUSIVE
LAST DAY - 29 June 2018