Pre-School Year Information
welcome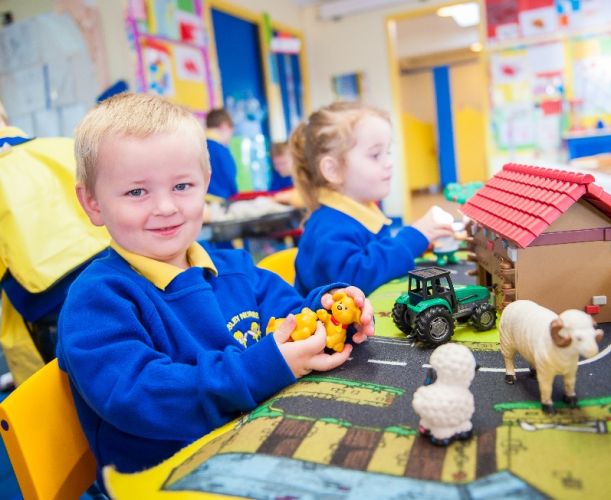 NOVEMBER
WELCOME to Mossley Nursery School
Targets for NOVEMBER -
Encourage your child to tidy-up their toys
Show your child how to take off and put on their shoes to encourage independence.
Have a daily chat with your child to help develop language skills.
Thank you.
October Birthdays -
Tom, Amila, Callie and Elsie (Red Class) and Myles (Blue Class). Hope you had a great day!
School Holidays 2022/2023
HALLOWEEN
31 October – 4 November 2022
CHRISTMAS
22 December 2022 – 3 January 2023
HALF TERM
14 – 17 February 2023
Staff Training
17 March 2023
EASTER
4 - 14 April 2023
Staff Training
28 April 2023
MAY-DAY
1 May 2023
BANK HOLIDAY
29 May 2023
Staff Training
16 June 2023
Last day of Term – 30 June
Mossley Nursery School, Hazelburn Rd, Newtownabbey BT36 5NA | T: 028 9083 5549