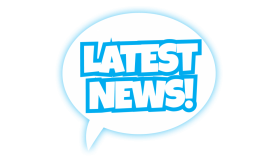 welcome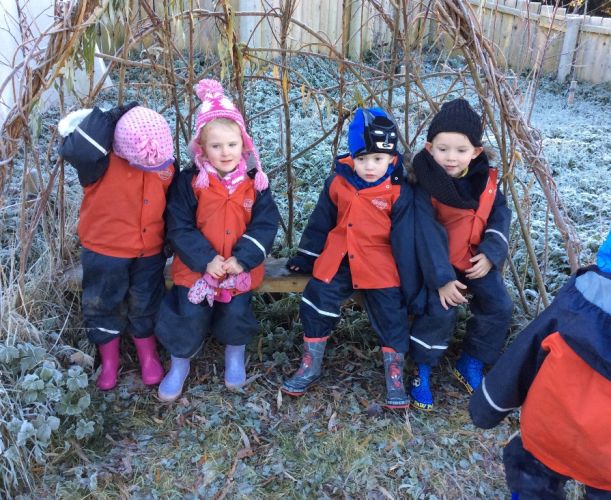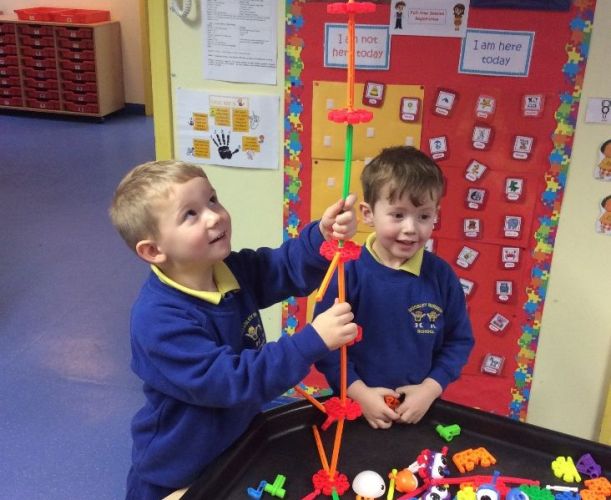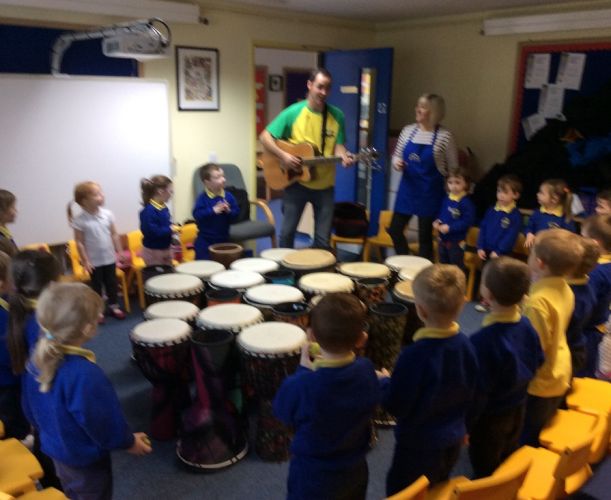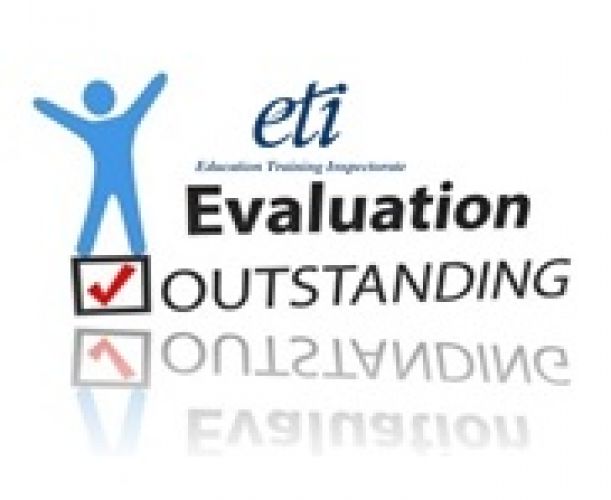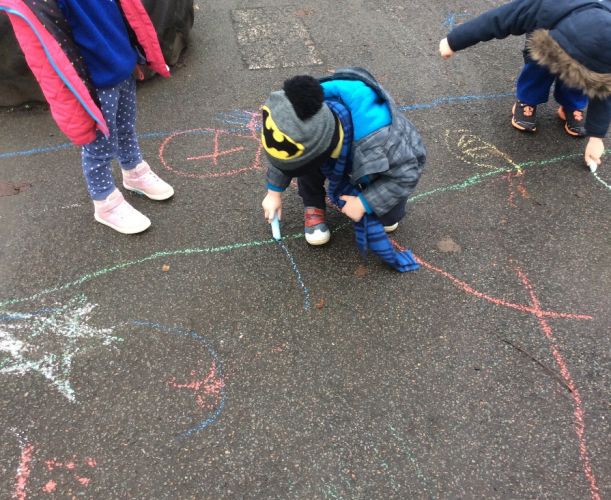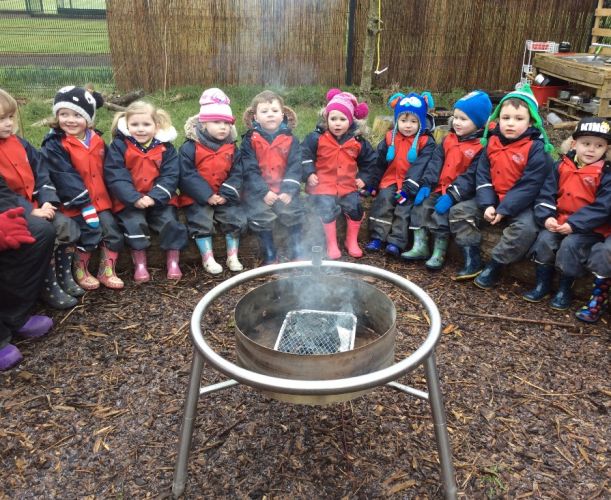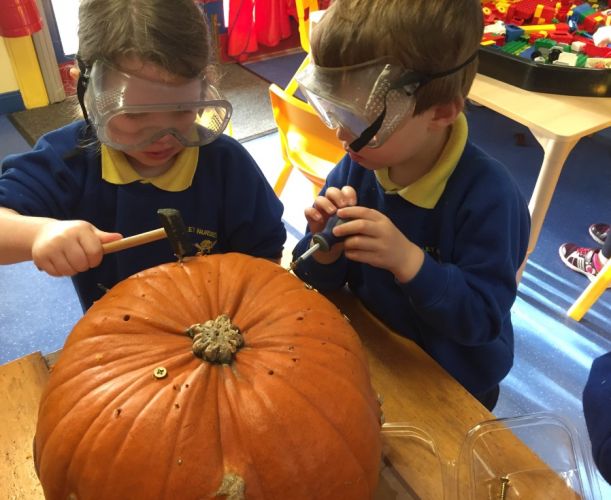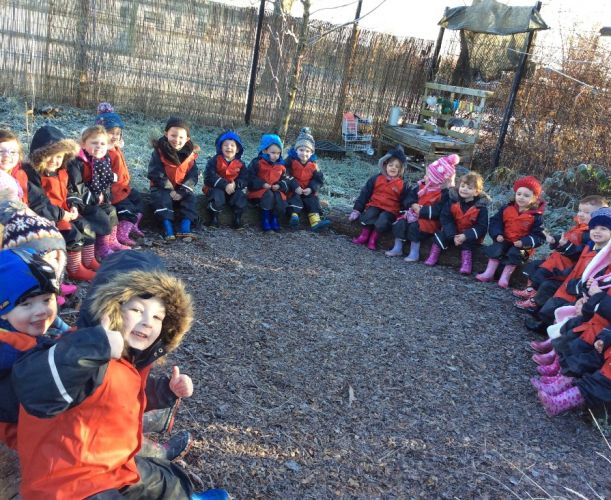 MARCH
The theme for March and April is SPRING/NEW LIFE/FARM and the colours are Yellow, Green and Pastel Colours.
We will be talking about the changes in the season, babies and the farm. Have you brought your child's baby photo in for our 'Guess the Baby' Board?
The building work will continue into March. We apologise for the disruption to normal routine. Thank you for bearing with us and most importantly please remember to supervise your child closely whilst contractors are working or parking on school premises. There may be increased traffic, hazards and alternative access arrangements whilst the work is completed. Children should remain with parents, carers at all times.
FEBRUARY BIRTHDAYS..... Fredi (Red Class) and Sean, Kacie and Layla (Green Class). We hope you had a great day!
School Holidays
HALLOWEEN 31 October - 4 November 2016
Staff Training 7 November 2016
CHRISTMAS 21 December 2016 - 2 January 2017

Staff Training 3 January 2017 and 30 January 2017
HALF TERM 16 - 17 February 2017

Staff Training 10 April 2017
EASTER 11 - 21 April 2017

MAY DAY 1 May 2017
Staff Training 26 May 2017
BANK HOLIDAY 29 May 2017

ALL DATES ARE INCLUSIVE