Upcoming Events
Monday, 1st May 2017
Nursery Closed
Friday, 5th May 2017
Mantella Visit
Friday, 19th May 2017
Debbie Dolittle Wildlife Visit
Wednesday, 24th May 2017
Charity Obstacle Course
Friday, 26th May 2017
Nursery Closed
Monday, 29th May 2017
Nursery Closed
Tuesday, 30th May 2017
Jo-Jingles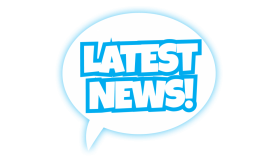 welcome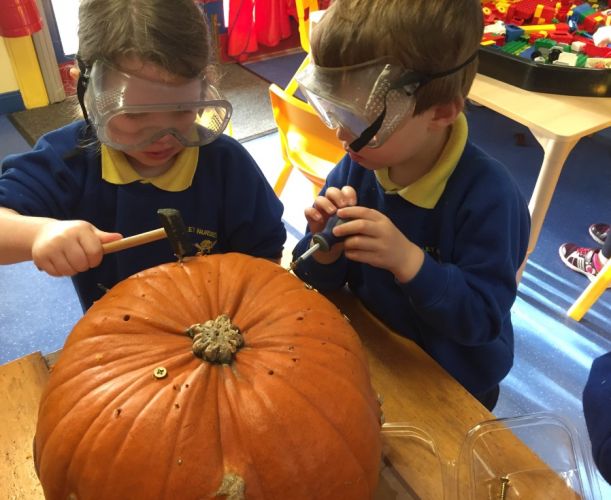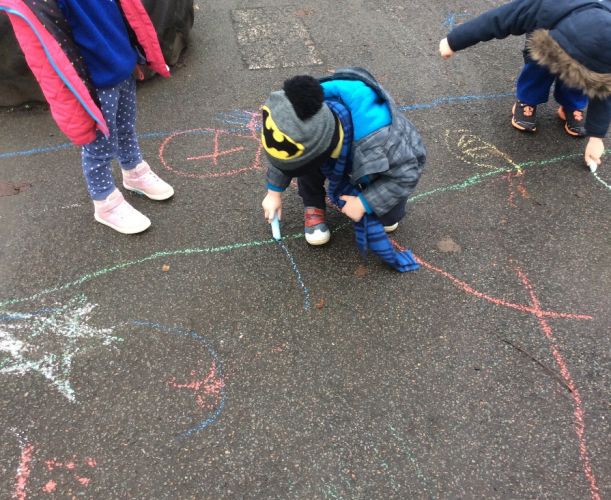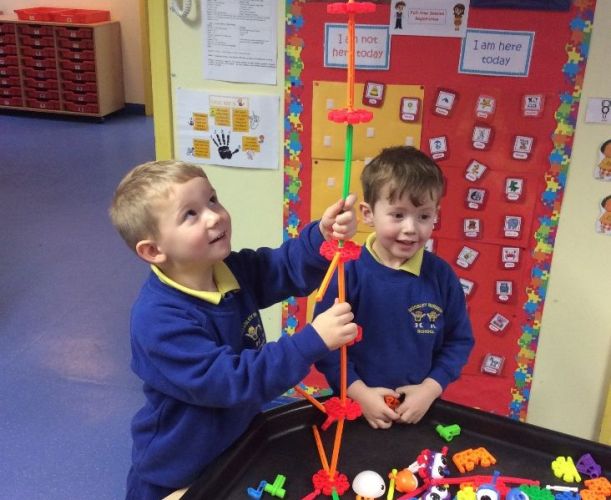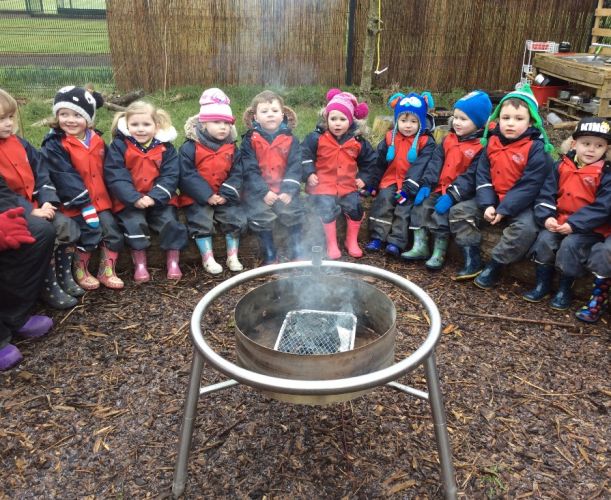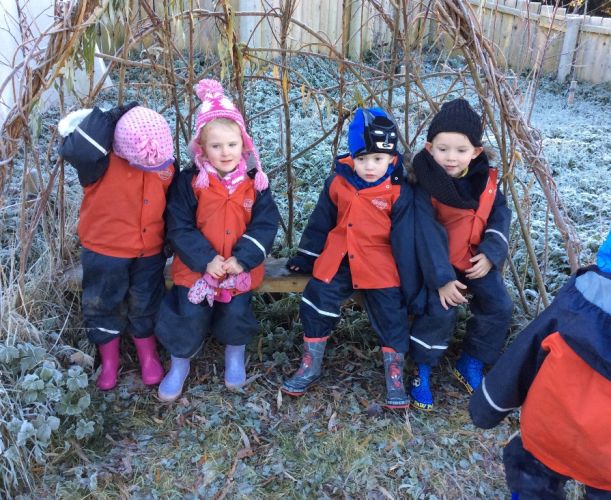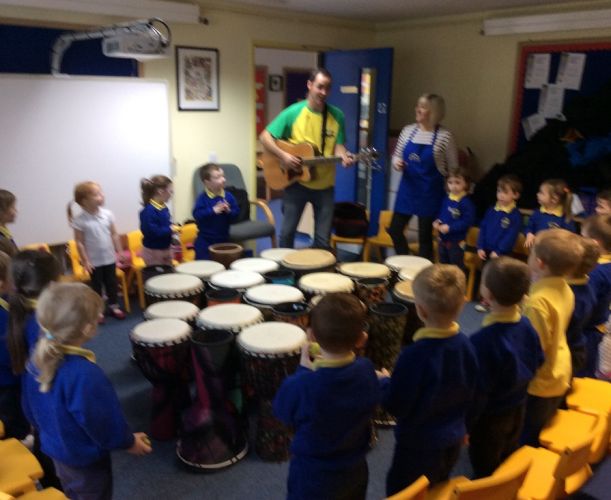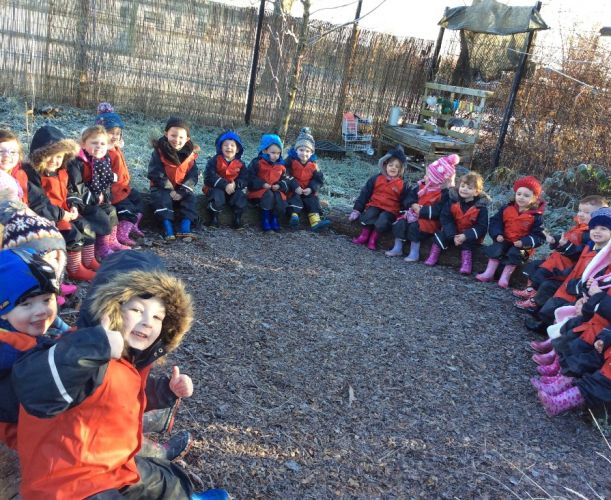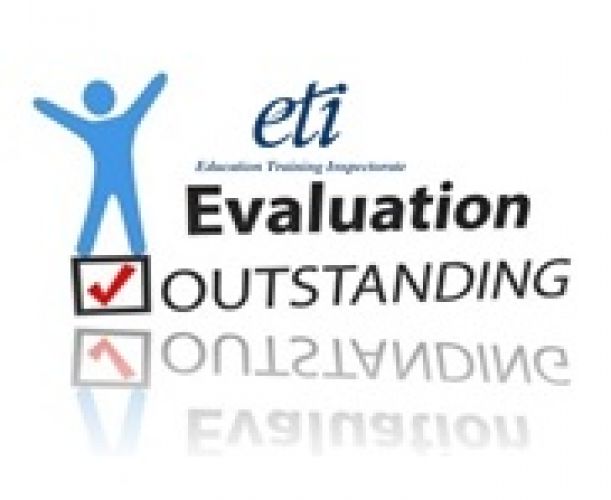 MAY
The theme for May is 'Birds. Bugs and Beasts' and the colours are Black and White.
We will be talking about wild animals, pets, minibeasts, birds and even dinosaurs!).
Unfortunately the building work will continue into May. Our apologies again for the disruption to normal routine. Thank you for bearing with us and most importantly please remember to supervise your child closely whilst contractors are working or parking on school premises. There may be increased traffic, hazards and alternative access arrangements whilst the work is completed. Children should remain with parents, carers at all times.
Thanks for all the help with our Spring Clean. We still have some more to do! Please take home a box of toys - wash them in soapy water, dry and return!
This month we will be making contact with your child's new P1 teacher and planning how to make your child's transition as smooth as possible in September.
APRIL BIRTHDAYS..... Isabella and Megan (Red Class), Tilly (Green Class) and Daisy, Diego and Cole (Blue Class). We hope you had a great day!
School Holidays
HALLOWEEN 31 October - 4 November 2016
Staff Training 7 November 2016
CHRISTMAS 21 December 2016 - 2 January 2017

Staff Training 3 January 2017 and 30 January 2017
HALF TERM 16 - 17 February 2017

Staff Training 10 April 2017
EASTER 11 - 21 April 2017

MAY DAY 1 May 2017
Staff Training 26 May 2017
BANK HOLIDAY 29 May 2017

ALL DATES ARE INCLUSIVE
LAST DAY - 30 JUNE 2017